Cohesive nationwide service for
multi-site surveying
Relying on our nationwide footprint of regional offices and full time staff Surveyors, Credentialed Project Managers and Drafters, Designers Edge can execute hundreds of projects in multiple markets.
multi-site / multi-market
When it comes to multi-site design and construction projects, scalability is essential. You need a trusted surveyor with the resources, staffing, and nationwide reach to handle multiple large-scale programs. Designers Edge can deliver and has been for some of the nation's biggest brands.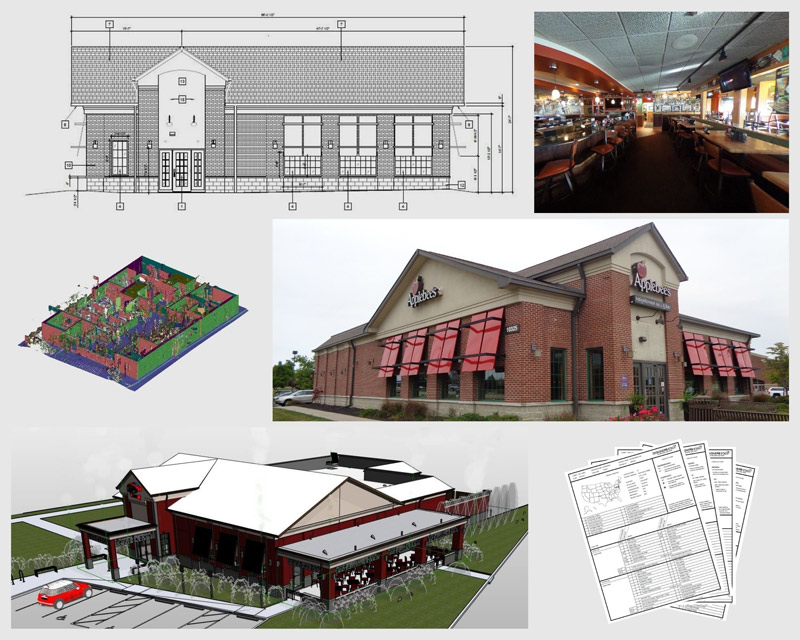 how it works
Your eyes on the ground

at the project site

While you might not be able to be everywhere at once, the Designers Edge team can. Our survey teams provide unified and cohesive service across all of your sites. We never subcontract any part of our services, giving you a single, consistent operating standard you can rely on.
On site within 48 hours in any U.S. market thanks to a nationwide footprint

Fast turn around of drawings within 10 days of the on-site date

Always in good hands thanks to dedicated quality assurance/quality control staff assigned to your account

A single point of contact, one cohesive team including fully credentialed project managers and a team of never, ever subcontracted experts
benefits
Always
accurate

and reliable

With Designers Edge, you'll always know who and what company is at your sites doing the surveying. And while that knowing comes with peace of mind, it will also impact your bottom line.
Mitigate risk associated with unreliable or subcontracted teams

Eliminate inconsistencies incomplete or inaccurate data and mistakes

Say goodbye to site revisits or costly change orders down the line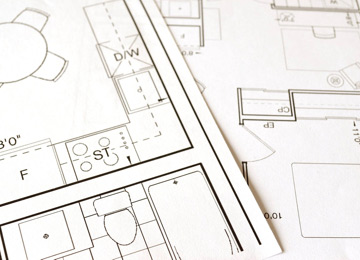 get a guaranteed same-day proposal

for your multi-site project
Our friendly and professional team will capture the details of your project, including timeline and budget, and generate a quote for your as-built. As a group that's highly dedicated to transparency, we're confident we can bring value to your workflows. Contact us today to tell us about your project needs!