Helping ensure your projects and
properties are ada compliant
Our teams strictly adhere to ADA accessibility standards to help you plan for and build more inclusive sites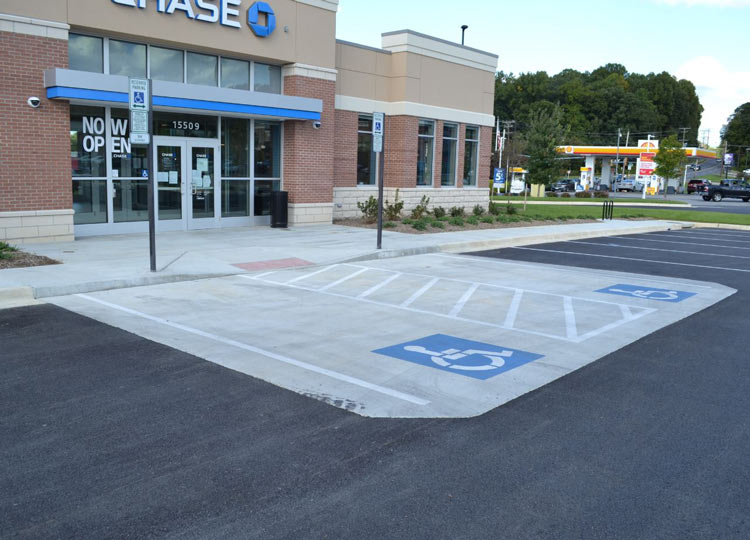 At Designers Edge, we're dedicated to helping you design and build structures that are not only up to code, but inclusive to all visitors. Our teams are familiar and experienced with the

Americans with Disabilities Act

(ADA), and we can help you meet the ADA's mandatory standards and guidelines for design and construction. We apply the same checklist to all of the sites we survey across the United States
how it works
one checklist

to cover it all

As part of our site surveys, our Staff Surveyors are specially trained to collect critical Images, Measurements, and Point Cloud Scan in areas of typical non-compliance. Our study of your project sites will help plan for meeting accessibility guidelines using our highly researched and standardized 650-point checklist.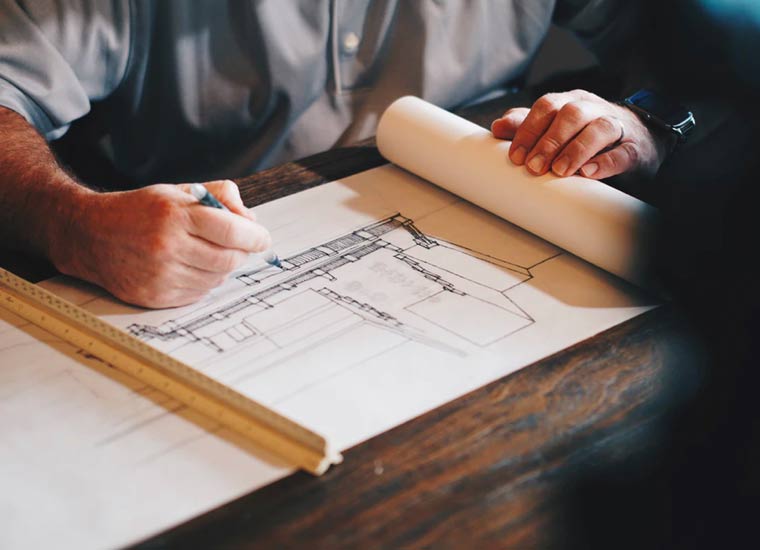 Rely on credentialed staff trained in ADA studies and compliance

Identify accessibility routes at each of your project sites

Avoid costly ADA penalties revisions, and change orders

Document any barriers and schedule them for repair

Hold Builders accountable if the newly built feature isn't up to spec

Scope, image, and model ADA elements and features
get a guaranteed

same-day proposal for your ada projects
Our friendly and professional team will capture the details of your project, including timeline and budget, and generate a quote for your as-built. As a group that's highly dedicated to transparency, we're confident we can bring value to your workflows. Contact us today to tell us about your project needs!
*Same-day Proposals, and a Project Manager will contact you. We don't have sales people